Create a Connected People Experience With Benefits
We know that benefits administration is complicated. Let us show you how we can help.
Learn how our innovative technologies and service-first approach can accelerate your benefits strategy, create positive people experiences, and drive year-round benefits engagement.
avg employee benefits savings
Companies Like You Trust Empyrean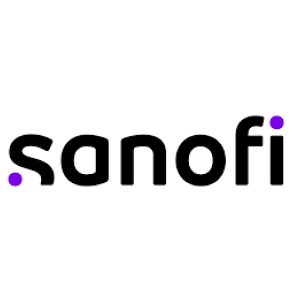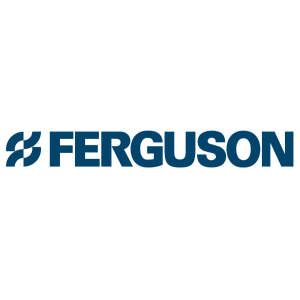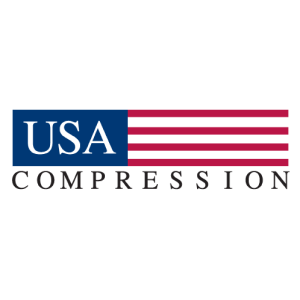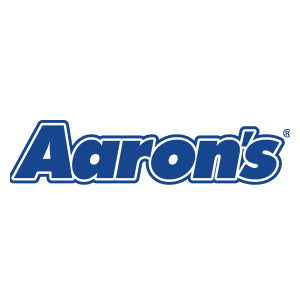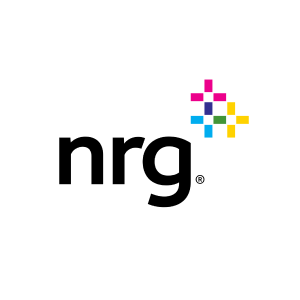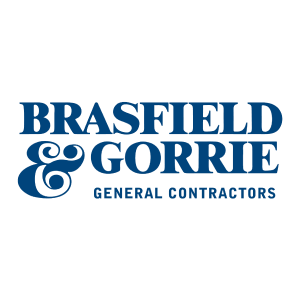 Streamlined benefits management: Empyrean simplifies the process of managing employee benefits, saving you time and hassle.
Customizable solutions: Our technology and services are configured to solve your unique benefits challenges, providing a tailored approach that meets your needs.
Expert service: Our service-first approach sets us apart. Your dedicated Day One Team is strategically aligned with your business, providing industry-leading expertise and support.
Innovative tools: Empyrean provides industry-leading tools and technologies that enable you to accelerate your benefits strategy and provide personalized benefits experiences for your employees.
Compliance made easy: We help you stay up-to-date with the latest regulations and meet compliance requirements with ease, giving you peace of mind.
Custom branded mobile app: Our solution can act as your single-entry point, bringing together all of your employee tools and communications into one spot, helping you to improve employee productivity, wellbeing, and retention, all in one place, all branded to you.
Gather Real-Time Insights With Fully Configurable Solutions
Ben-admin technology is about more than just analytics and automating processes — from benefits selection to communications to enrollment to back-end HR compliance. It is about easing the burdens on your HR team, empowering them with real-time data, and creating exceptional employee experiences when people need benefits the most.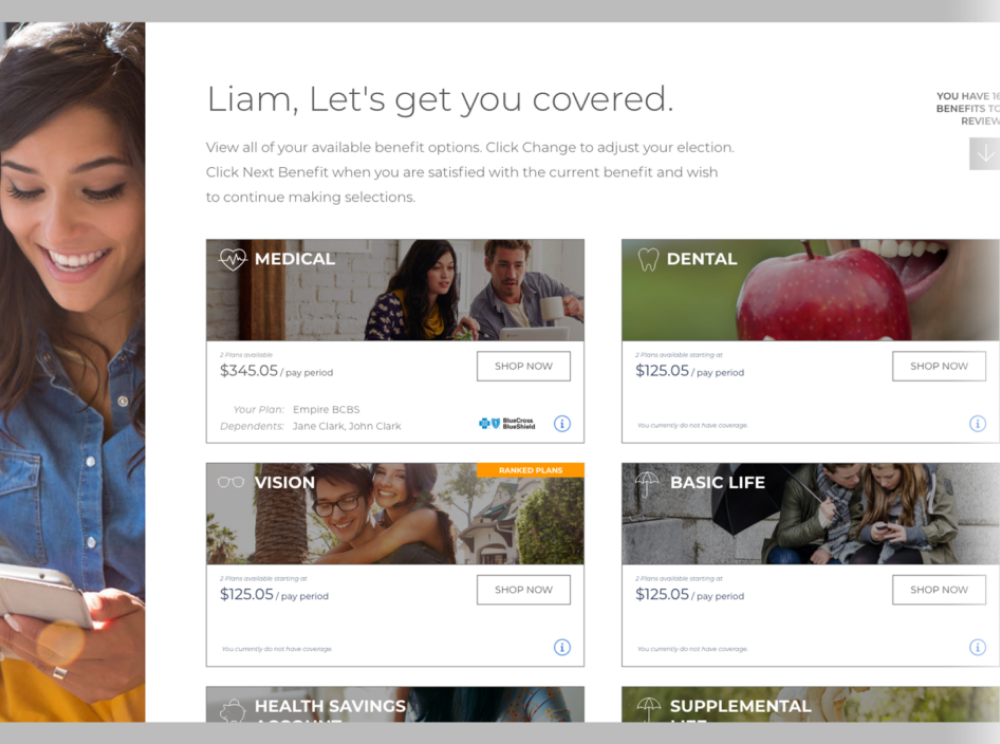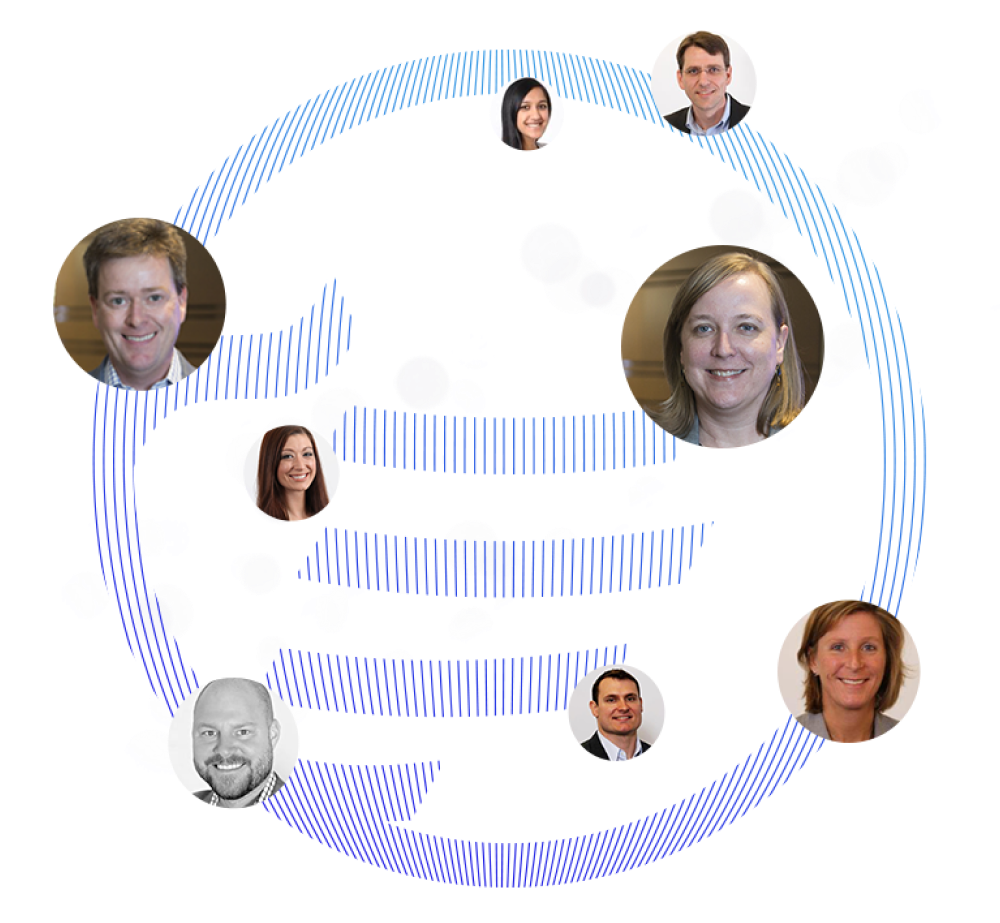 Simplify Your Work Day and Run Your Benefits Program With Ease
Your dedicated Client Service Team provides expert configuration, robust testing, best practice solutions, and responsive support for your employees that continuously evolves to meet the demands of your business.
DATA CENTERED, PEOPLE POWERED
An Experience Driven by Precision Benefits
Create a benefits experience that empowers your employees to choose and use their benefits. Precision Benefits is our proprietary AI-enabled technology that provides employees with personalized benefits recommendations and guidance based on their own health data.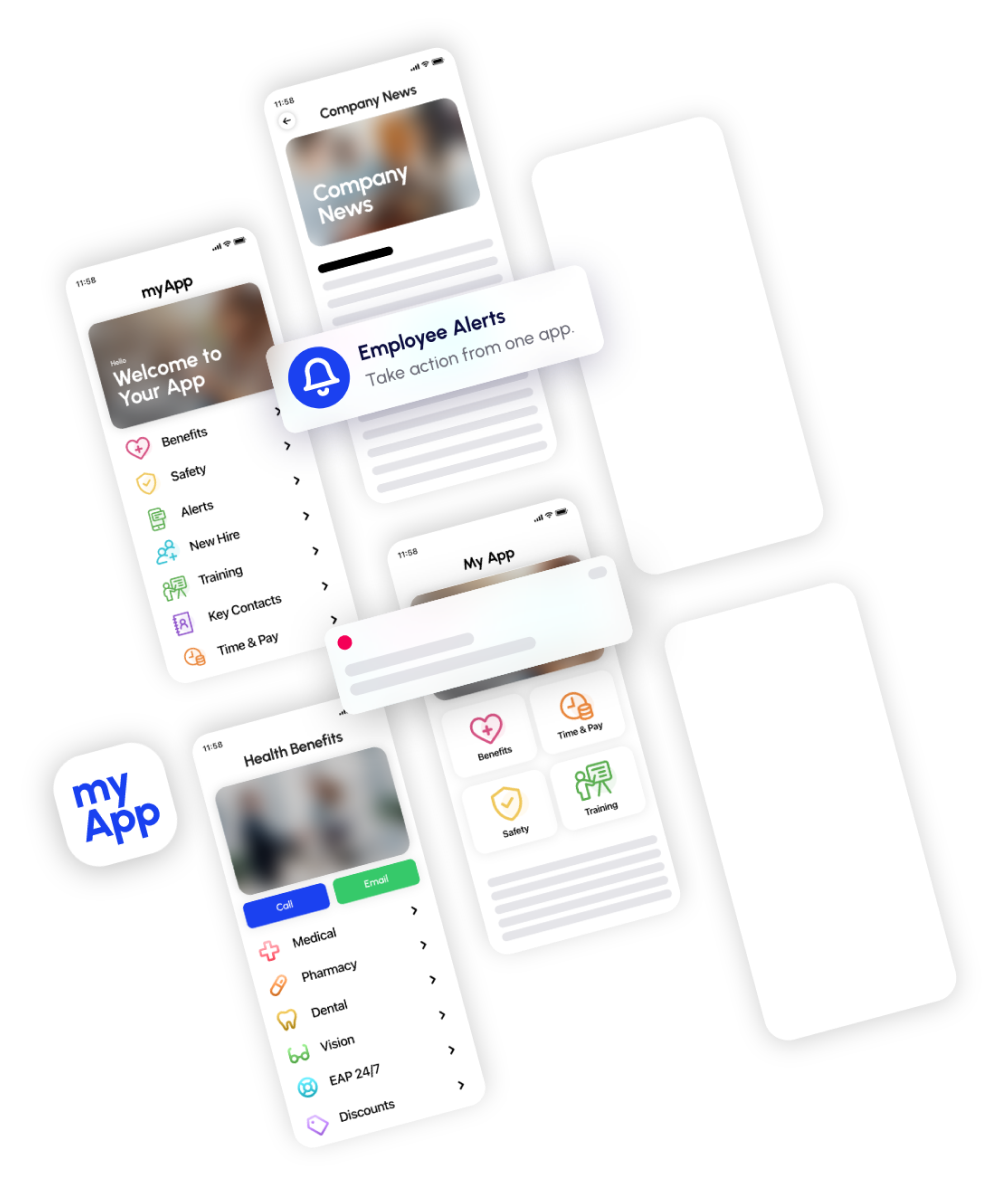 Ready to Change the Way to You Think About Your People Experience?
"I thoroughly enjoy working with our Empyrean Team. They are responsive, caring, and always want to do the best work possible."
Director
Global Benefits & Mobility