BENEFITS
Empower your team with a personalized benefits experience.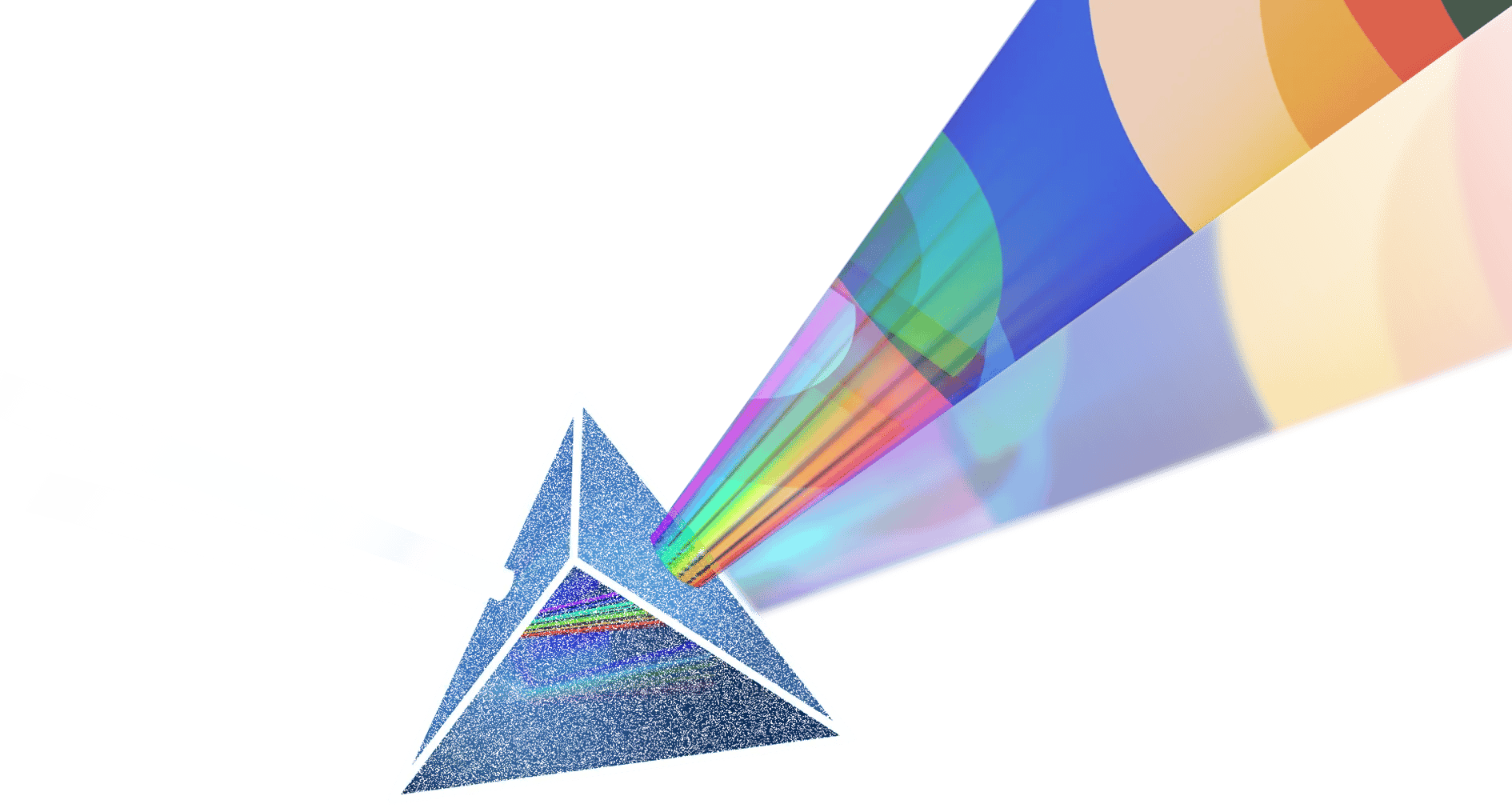 of people say they wish they could get help selecting the best health insurance for their unique situation
The Harris Poll (2022)
Engage Your People + Drive Success
In a world where personalized shopping experiences are the standard, benefits should be no exception.

That's why we created Precision Benefits – an AI-enabled technology to empower your employees with personalized benefit recommendations fueled by their individualized health data.
Precision Benefits gives your people access to a wealth of resources that enables them to make informed benefit choices.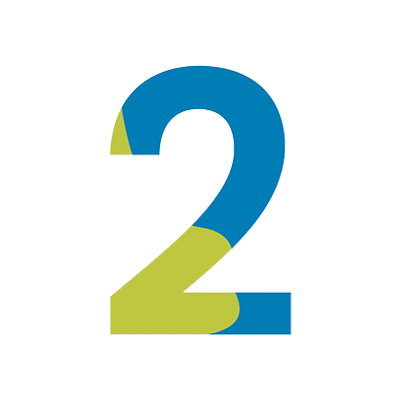 PLAN
REVIEW
Provide employees with valuable insights into the performance of their benefits.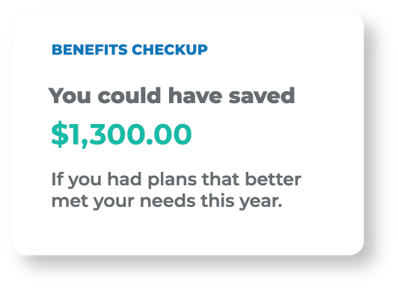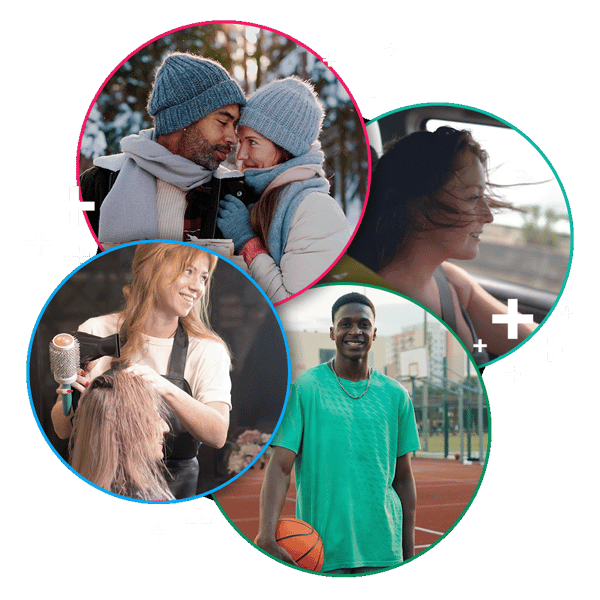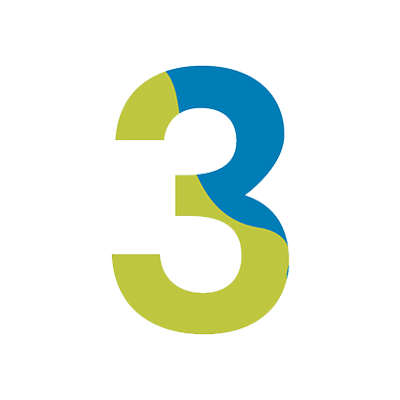 PLAN FOR CARE
Prepare your people for all healthcare scenarios, from the expected to unexpected.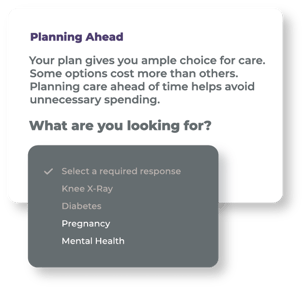 Meet Your People Wherever They Are in Work and Life.
Benefits are not one-size-fits-all, individual needs matter.
Luis & Olivia
These newlyweds just got some exciting news. They're expecting a baby!
Decision Support helps them choose the right benefits to support them during and after pregnancy.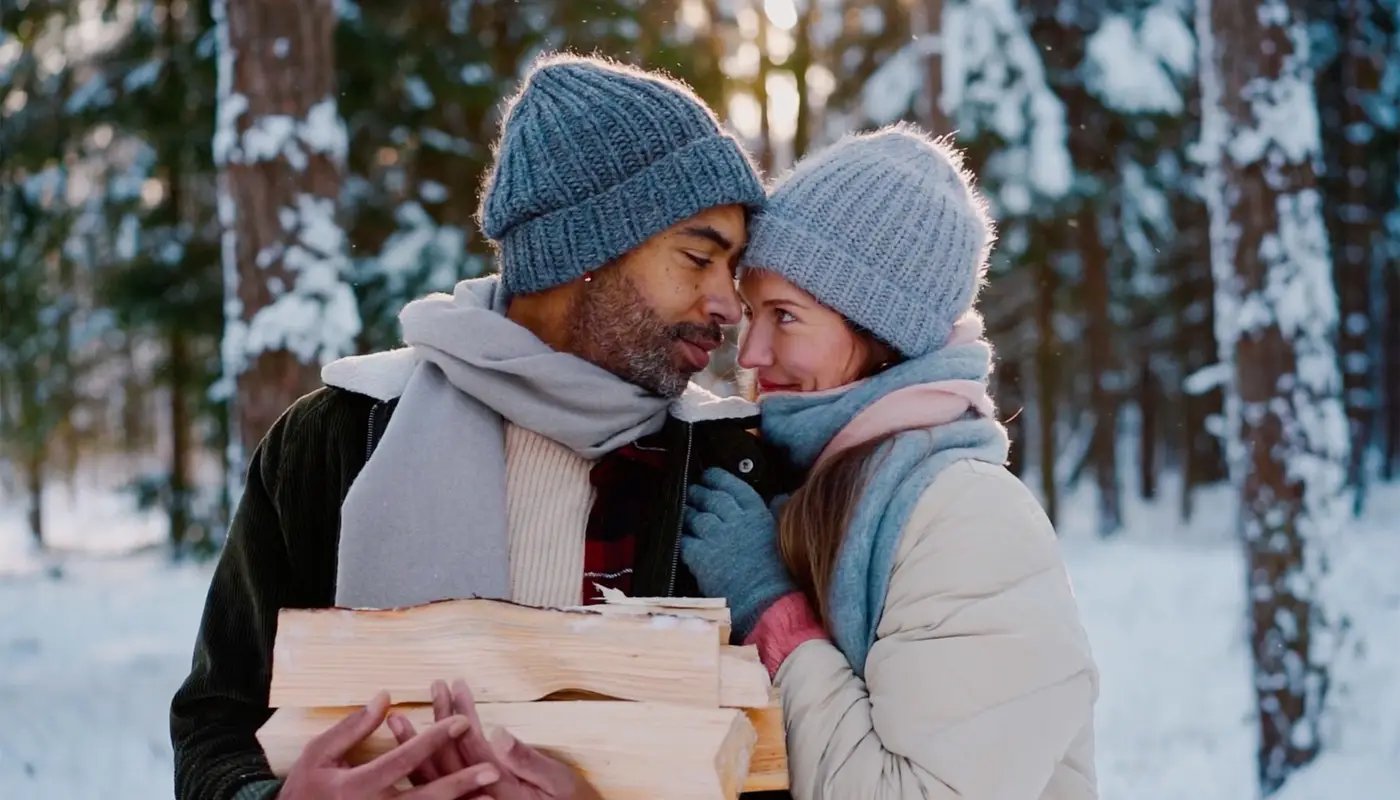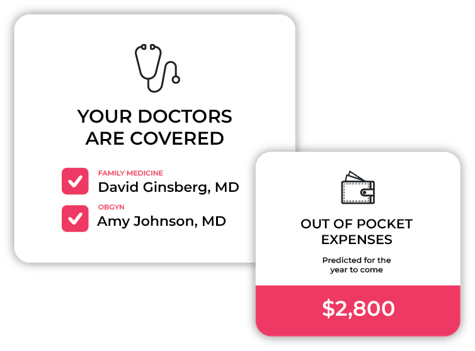 Amidst their happiness, they know that this new phase of life also comes with responsibilities, including making informed decisions about their healthcare options. That's why they turn to Precision Benefits and Decision Support for guidance.
Precision Benefits' Decision Support also helps Luis and Olivia understand the potential costs associated with medical services throughout their pregnancy and beyond. Armed with this knowledge, they proactively plan and budget their healthcare expenses, ensuring that they can comfortably accommodate the financial demands of having a baby.
How Decision Support works: Our guided experience quickly and accurately assesses their health needs to create a personalized risk profile. Using our robust algorithms, we analyze various plan options to provide a personalized recommendation that meets their needs.
The

Results
People have

saved an average of $1,880 per year

when accepting personalized recommendations.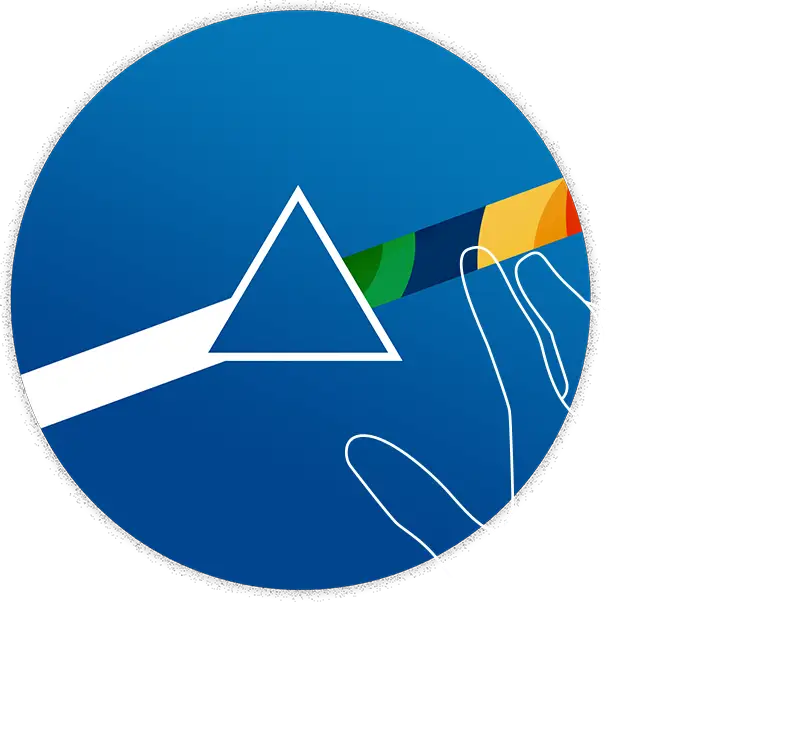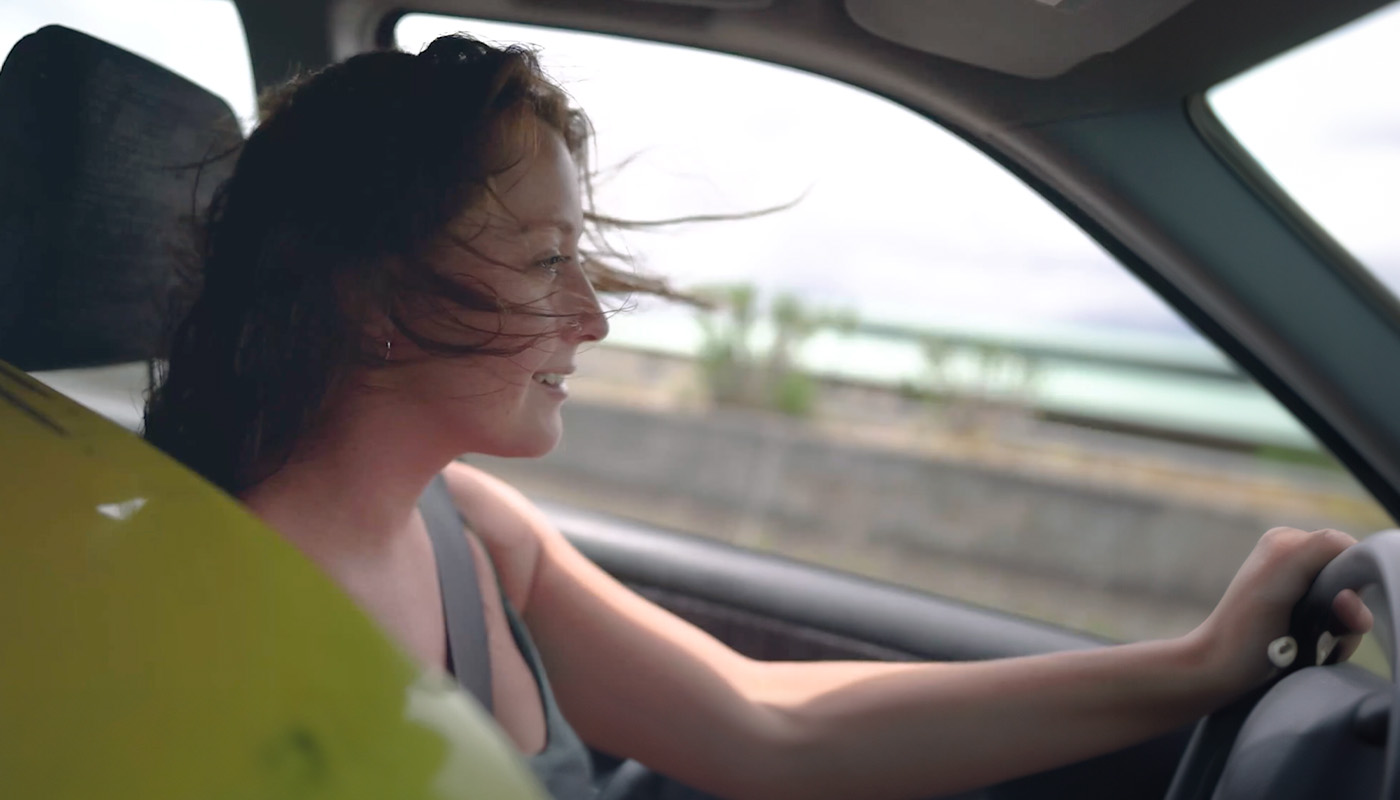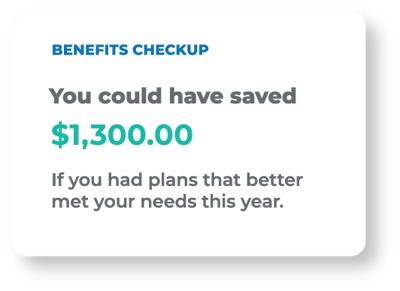 Amanda
She's a remote worker who needs to assess if her benefits suit her lifestyle.
Plan Review helps her understand how her benefits are performing and if she's in the right plan.
As an ambitious go-getter, she values being proactive about her health choices, and Precision Benefits perfectly aligns with her approach. One of the key features Amanda loves is the ability to regularly review her healthcare plans to ensure she is in the right one.
She can easily compare different plans, ensuring that her chosen plan meets her specific needs and preferences. This level of control and flexibility empowers Amanda to make educated decisions about her healthcare, giving her peace of mind that she is making the right choices for her well-being.
How Plan Review works: Our vast database delivers plan feedback right at enrollment, enabling your people to save money and confidently explore new benefits. Most people don't know if their benefits helped them last year, but this will help them understand that!
How Precision Benefits Helps Employers
Employee Satisfaction
Happy, healthy employees lead to higher productivity and lower turnover rates. Precision Benefits directly contributes to improved job satisfaction.
Cost Efficiency
Precision Benefits ensures your team isn't over-insured or under-insured, resulting in cost savings for both the company and employees.
Robyn
She's a proud franchise owner living with diabetes, but she doesn't let her condition define her.
Plan for Care gives her insights and transparency into the future care she needs and anticipated healthcare costs.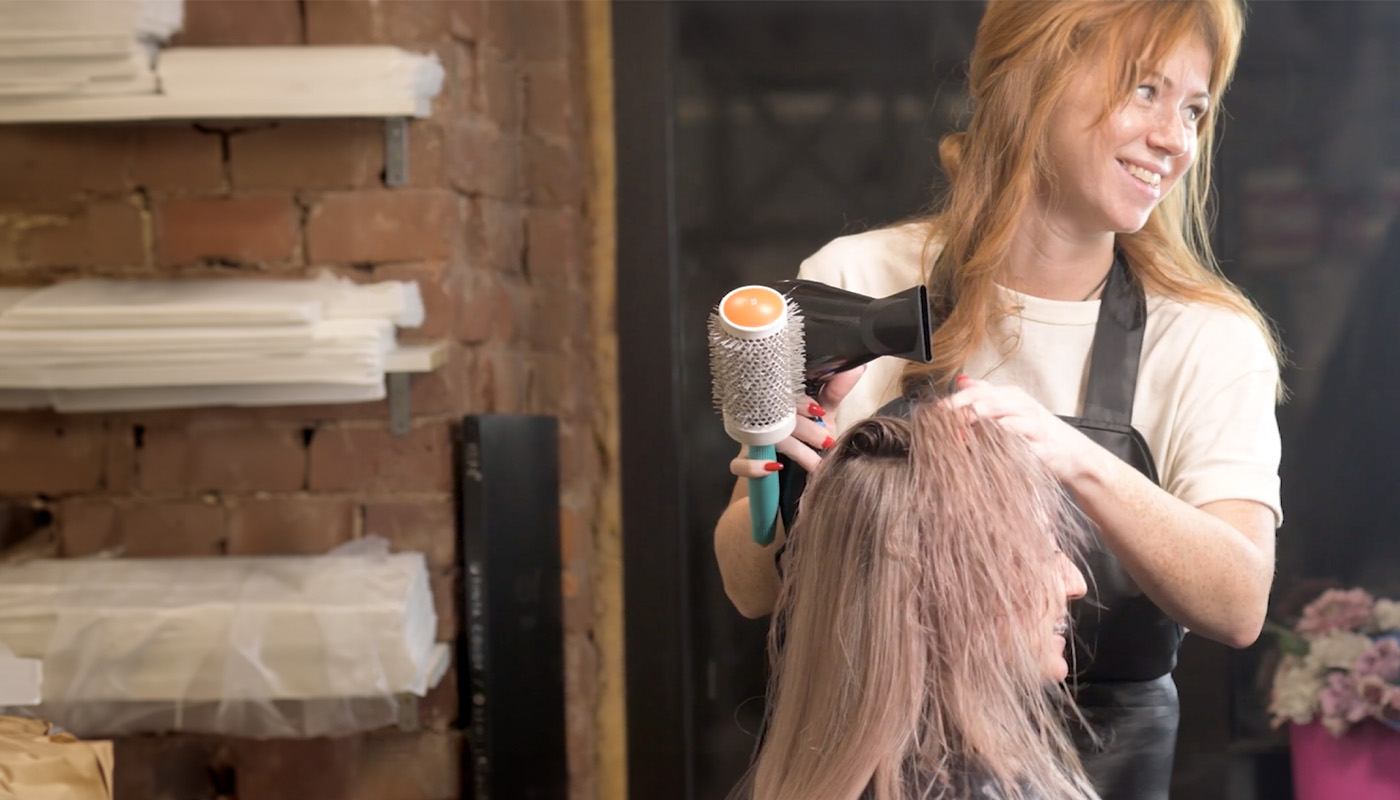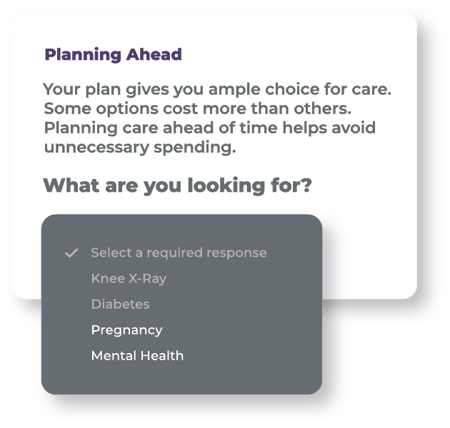 Robyn values the ability to plan and budget her healthcare expenses effectively. Precision Benefits delivers insights into the expenses related to her diabetes treatments, regular check-ups, and any other medical services she might need in the future.
The knowledge Robyn gains gives her a sense of financial security, allowing her to focus on what truly matters – her passion for hairstyling and providing exceptional service to her beloved clients. With her salon flourishing, Robyn's renewed confidence echoes through her business, inspiring not just her team but also her clients.
How Plan for Care works: Our experience delivers helpful messages based on personal and family conditions, gives insight into the costs of major health services, provides transparency into anticipated out-of pocket costs, and reinforces the chosen plan's provider network strategy.
"I had no idea there were all these other benefit options available."

"The tool was very easy to use and helped me make educated decisions."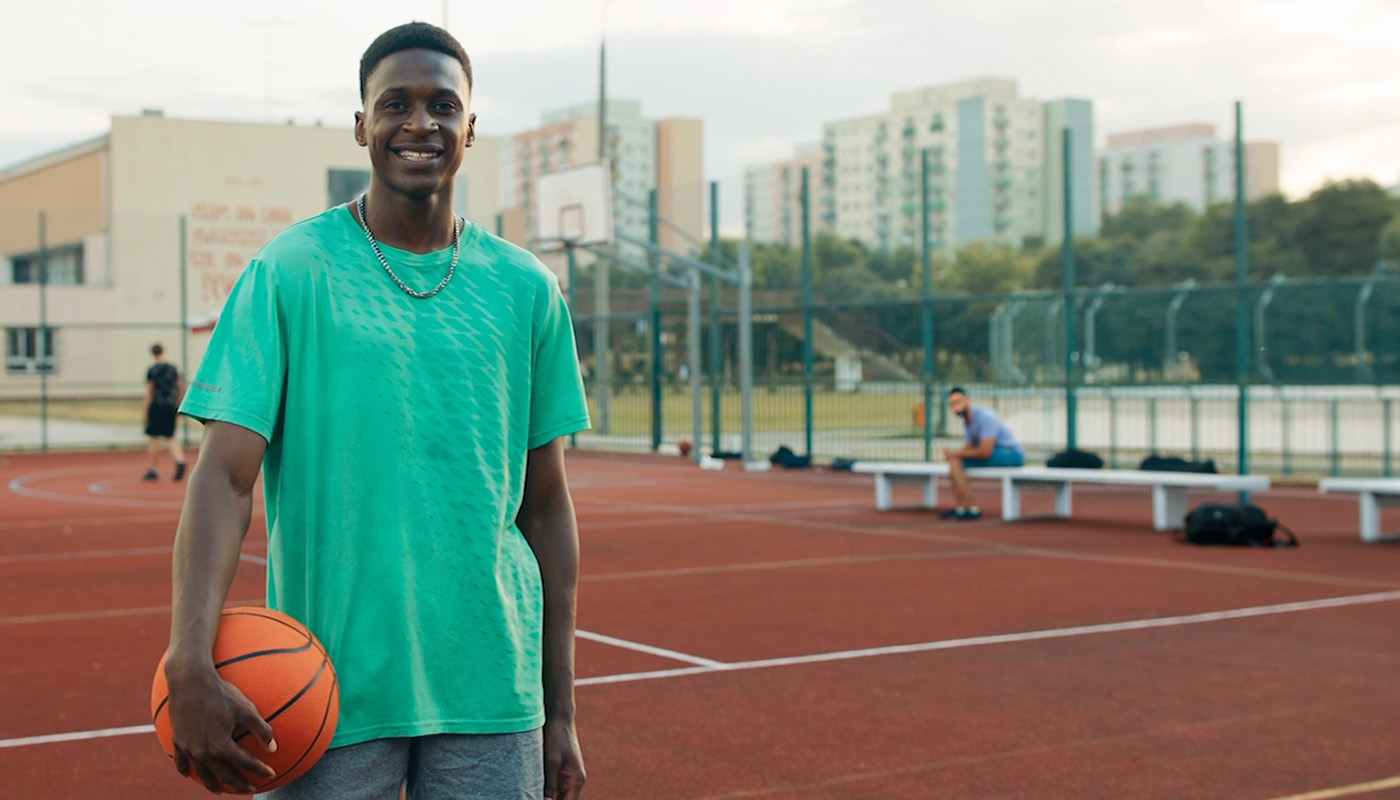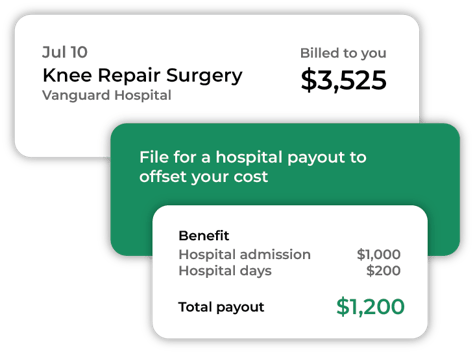 Jay
A weekend warrior, he suffered a serious knee injury on the field.  
Manage Expenses helps him to save on healthcare bills and confidently manage medical expenses.
Whether on the basketball court or the soccer field, Jay is always in his element, pushing his limits and enjoying every moment. However, when he suffers a severe knee injury during a thrilling game, he knows he has to take action and opts for knee surgery to regain his mobility.
As he prepares for his surgery, he has peace of mind knowing that he can easily manage the expenses associated with the procedure and subsequent treatments. The expense management feature of Precision Benefits provides him with a comprehensive breakdown of the costs involved, including hospital fees, medical tests, and post-surgery care. Precision Benefits not only helps him through a challenging time but also empowers him to focus on what truly matters - his health and his passion for sports.
How it works: Our experience helps employees manage health bills, understand associated costs, and discover the optimal payment method. We take the complexity out of medical event tracking.
Precision Benefits
Case Study
START NOW
Ready to change the way you think about your people experience?