You're the priority at Empyrean.
Elevate your benefits experience with innovative technology and personalized service for you and your team.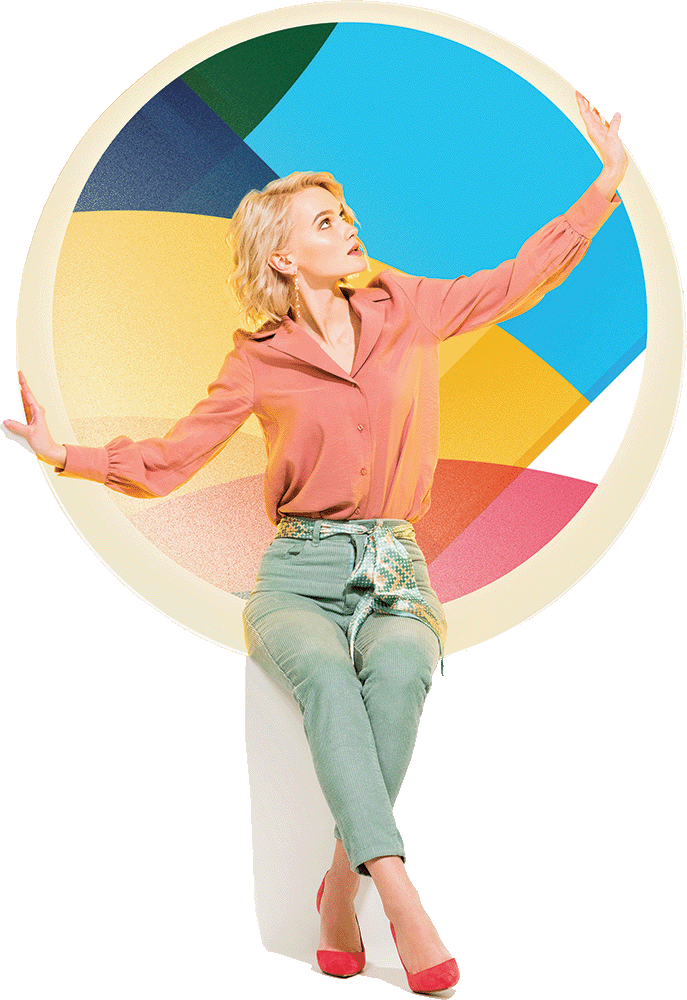 to connect your people to life-enriching benefits year-round.
We are so much more than a benefits administration platform.
Let us manage the administrative side of your benefits program so that together we can implement a people experience to help you attract and

retain

talent.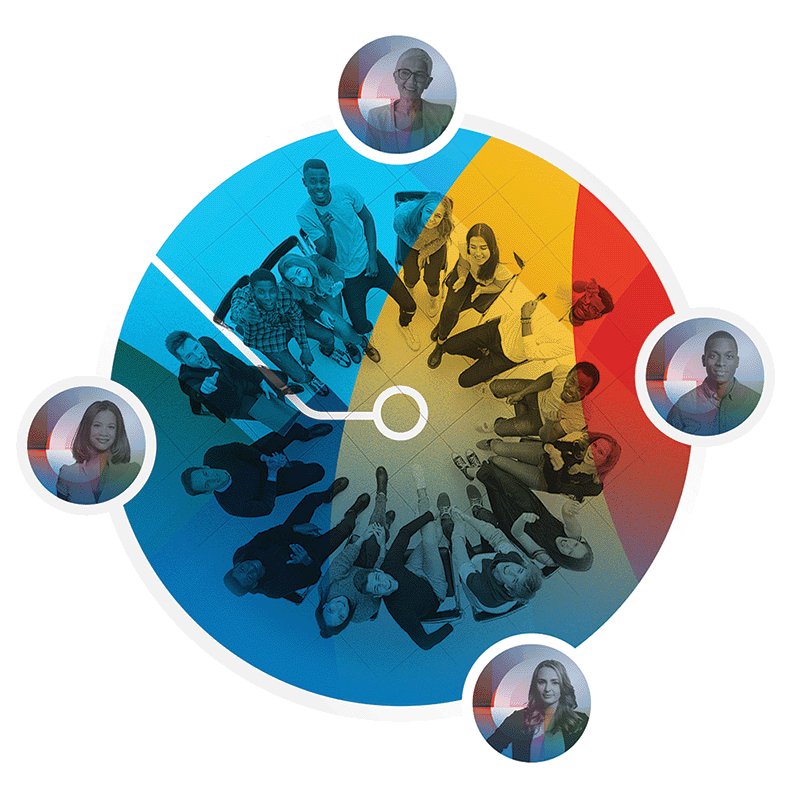 What
set
s
Empyrean
apart?
Our people.
Our dedicated service team becomes an extension of your own, providing proactive and empathetic support from day one. Our service-first approach ensures that we meet your day-to-day needs and help you achieve your long-term goals.
Learn more about what we mean when we say Service First.
Success Rate


Our client success and retention are a direct result of the compassionate service provided by our team.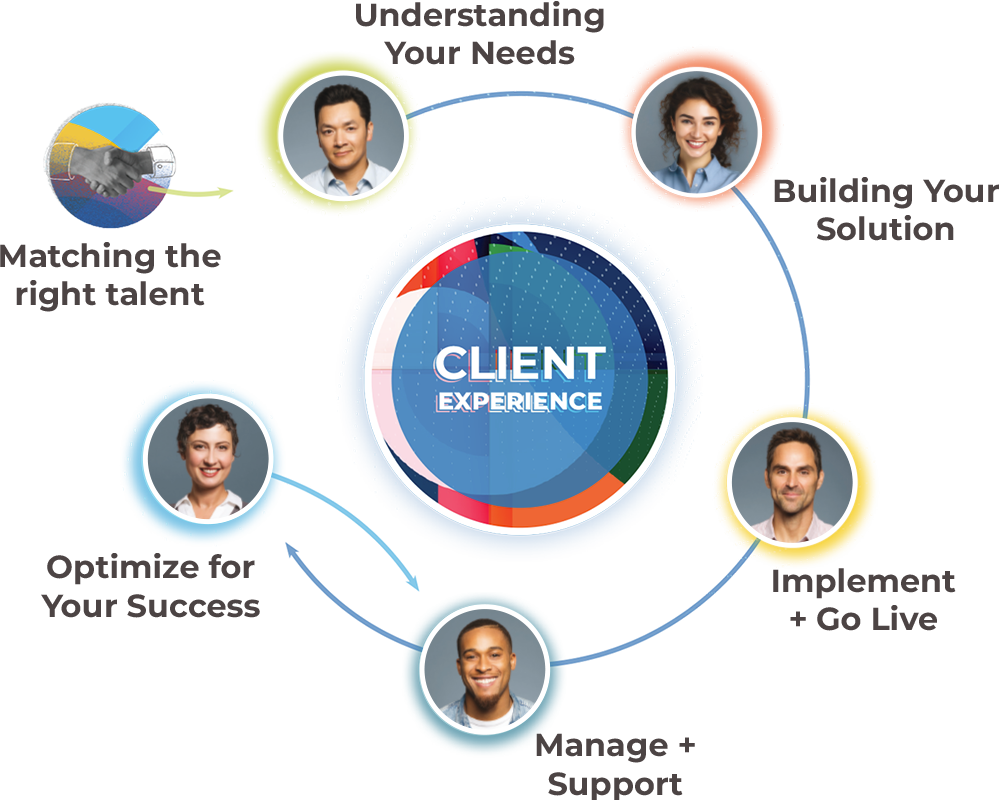 Day One Team
Our commitment to you starts with the appointment of your Day One Team, a group personally invested in helping you deliver your HR and benefit goals. This dedicated team will guide you through each phase of your Empyrean journey – from the sales cycle through implementation and ongoing support.
Our Unique Process
Emplementation: our way to go-live
Implementing a new HR or benefits technology could be burdensome and time-consuming. But not with Empyrean.
When you decide to make a change to your benefits administration solution, your new system implementation is the critical first step to your success.
Emplementation is our unique process of implementing your benefits program on the Empyrean platform. It's efficient, effective, and dare we say, fun?

AI-Enhanced Support
Your employees trust you to provide benefits support they can count on, which is why we've integrated artificial intelligence technology into our Service Center operations to empower our team members and improve efficiency.
With AI-enhanced support, our service team is equipped with tools to provide unparalleled service. This means faster response times, more personalized assistance, and an overall smoother experience for you and your employees.
At Empyrean, we bring together cutting-edge technology with a service-first approach. We understand that exceptional service and innovative technology go hand in hand. It's the balance that helps you foster a healthy and supportive workplace culture and connect your people to life-enriching benefits year-round

Call Review
AI reviews 100% of calls in real-time to ensure we are staying true to our service-first mission.

Intelligent
Listening
AI-powered listening for faster, high-quality customer support.

Auto-Generated
Call Summary
AI-generated case notes to streamline our operations and reduce call hold times.

Virtual
Assistant
AI assistant is available 24/7 to employees to get support when they need it.
START NOW
Ready to elevate your benefits experience?
Learn how our innovative technologies and service-first approach can accelerate your benefits strategy, create positive people experiences, and drive year-round benefits engagement.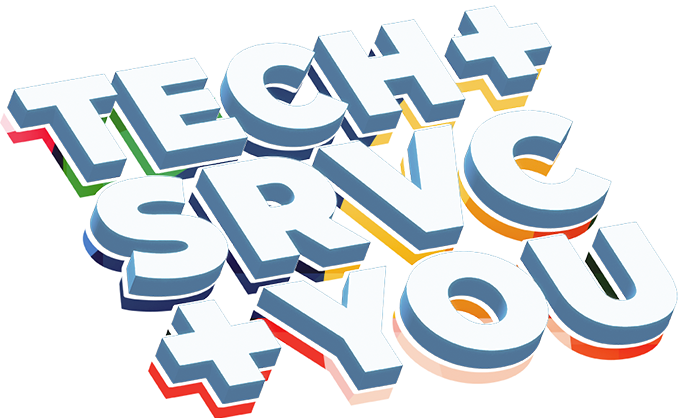 Millions of people rely on Empyrean to connect them to life-enriching benefits when they need them most. Each member of our team is invested in each member of yours.
At our core, we exist to help each of your employees and their families choose and use the benefits programs available to them for their individual situations. Through these positive people and benefits experiences, we help you build a stronger workplace culture focused on well-being both in and outside of work.
With Empyrean as your partner, we can enhance the way your people interact with their benefits and your organization, creating a whole new world of engagement and connection.
Frequently Asked Questions
What sets Empyrean apart from other benefits administration providers?
Empyrean distinguishes itself through a service-first approach, innovative technology, and a commitment to personalized experiences. Our dedicated team ensures a smooth journey from sales to implementation and beyond, providing unparalleled support.
How does Empyrean support employers and employees year-round?
Empyrean offers comprehensive year-round support to both employers and employees. Our team is available to assist with any questions or concerns, ensuring a seamless benefits experience.
Can Empyrean customize its services to suit our specific needs?
Absolutely. Empyrean is committed to tailoring our solutions to meet the unique requirements of each client. We provide a flexible, scalable, and secure benefits solution with robust capabilities, eliminating the need for multiple point solutions. We simplify your benefits administration tasks while improving your employee experience and providing a personalized benefits experience.
How do we work together?
We closely collaborate with you, your broker, and consultants to create and configure a solution that meets your requirements for success in supporting your employees' needs, strategic initiatives, compliance, and day-to-day administration.
How can I schedule a call with Empyrean?
Booking a call with Empyrean is easy. Simply fill out this form and a member of our team will be in touch.